Driver's Ed Courses (starting in September and October)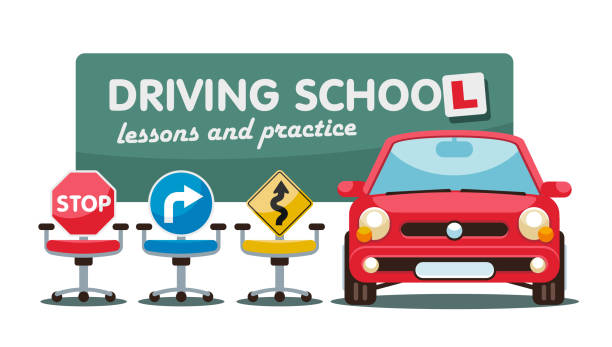 ---
Please help us spread the word,

Warman's Driving Academy has reached out to the school to offer a Driver's Ed to our students.
There are two separate course offerings with Warman's Driving Academy, one starting September 17th and one starting October 29th - dates for each class are listed below (these are the in-class times not including driving times.)
September 17th at 12:00-1:30, Sept 18th 5:00-8:00 September 19th 5:00-8:00. The final will be on October 22nd at 1:30-3:00-final.



October 29th at 12-130, oct 31st 5-8, November 1st 5-8 with the final being December 10th at 12-130. I am hoping to make it work around the ball season so most of them would be completed by then.
Mike Warman has let us know that if there are several students interested in doing a class together and want different times, he is willing to look at accommodating that by talking and seeing about offering the course in different ways. S

uch as, time of day, day of the week or around game schedules and such as I know, it's a lot to have to drive each way.
Students can register online at

https://warmansdrivingacademy.com/greenville

.
FOR ALL QUESTIONS REGARDING DRIVER'S ED

, PLEASE CONTACT MIKE WARMAN -

warmanmike777@gmail.com

or call/text

949-7448.